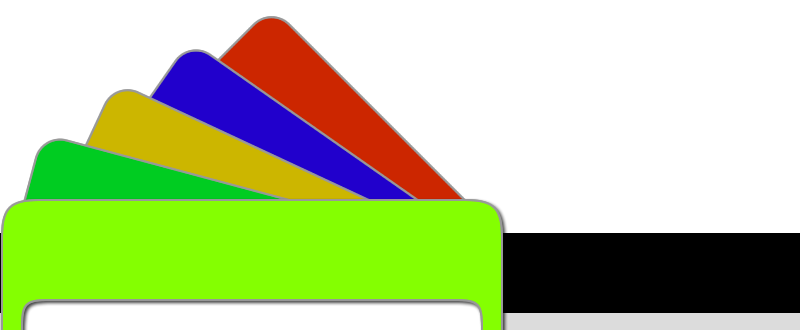 CLEANING PRODUCTS

• HOSPITAL
Rolls stretchers
Dispensers
General cleaning
Bactericide

• HOTEL AND RESTAURANT
Tablecloths
Napkins
Toilet tissue
Soaps
Bleaches
From the hospital to the hotel and restaurant. We provide a safe solution tablecloths, napkins and tissue for hotels, restaurants and bars, as well as bactericide general cleaning products for the perfect maintenance of the facilities.
Paper rolls for hospital stretchers and all the needs of paper and soap dispensers.

Professional staff and appropriate equipment for the manufacture of standard sizes or different specifications of tablecloths, napkins, etc. to meet your needs.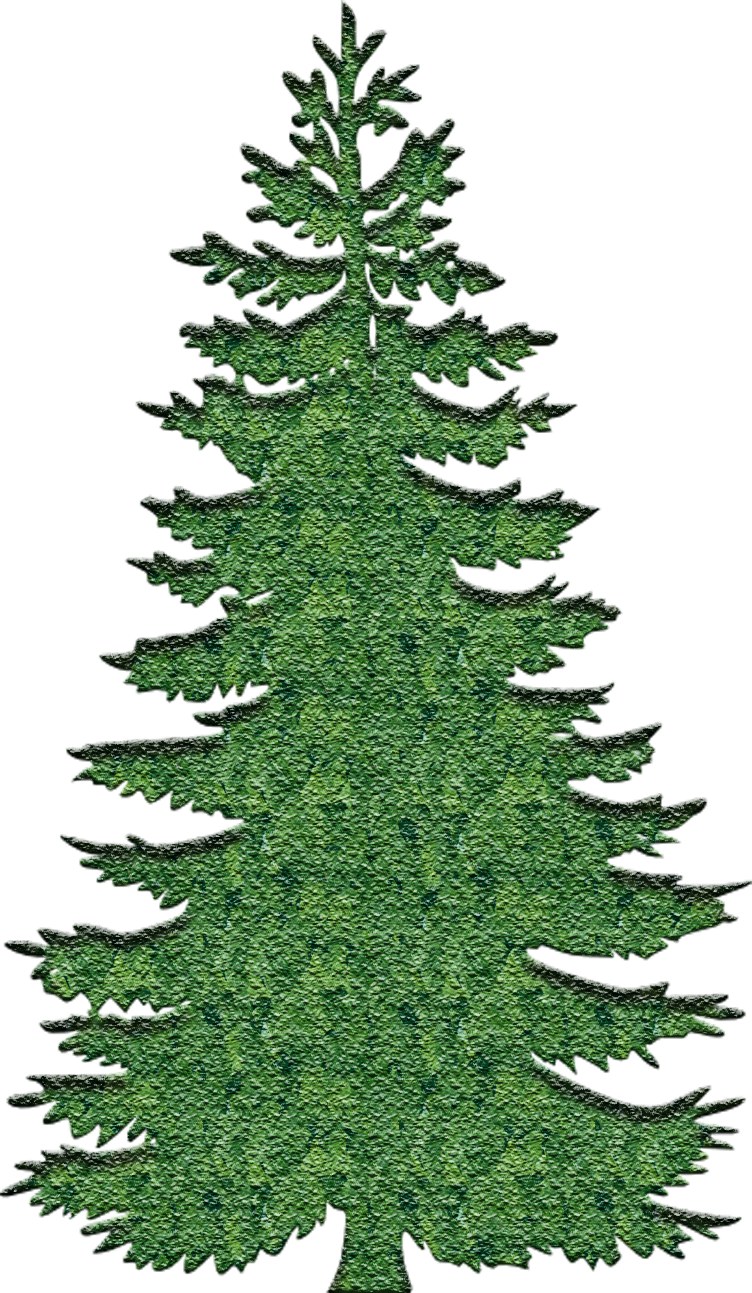 The hygienic cleaning