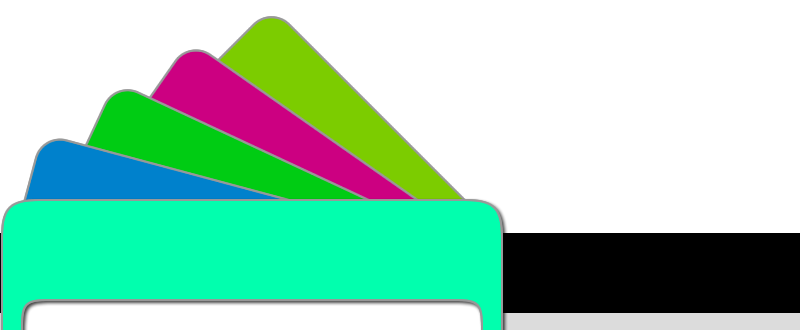 FOOD PRODUCTS
Importers and distributors of food products and paper

PRODUCTS:

• FRESH FOODS
Meet Fish
Chicken Ham
Fruits and vegetables Soya
Milk Juices
Water

• FROZEN FOODS
Fish Seafood
Potatoes Croquettes
Pasta Rice
Vegetables Bread

• JARS AND CANS
Pulses Vegetables
Sardines Tuna
Mussels Clams
Anchovies Honey

• OILS AND SEEDS
Olive oil Sunflower oil
Soya oil
We import, market and distribute all types of food products including olive and sunflower oils for human consumption, rice and vegetables of all varieties.
Direct contact with factories and refineries, representing some of them in the Spanish market.

Through the company's COPASEGUR, SL group, we have over 7,000 m2 of available warehouses, designed and equipped for the best storage conditions.

Professional staff and appropriate equipment for handling, palletizing and stowage of goods.

Our experience is our guarantee