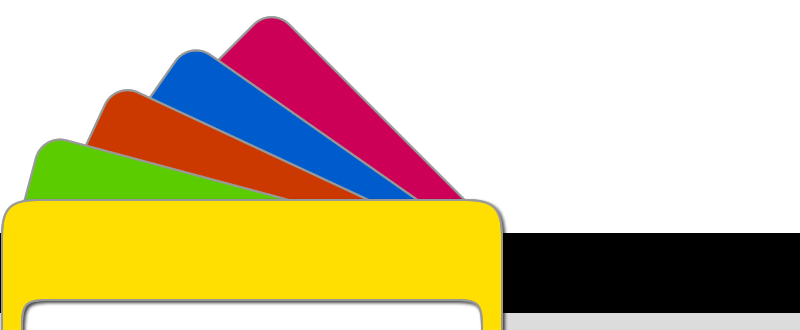 PAPEL ROLLS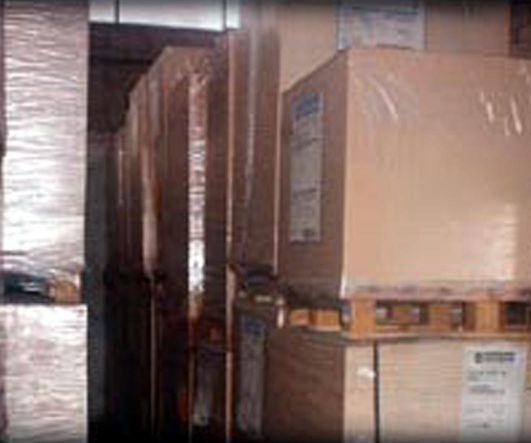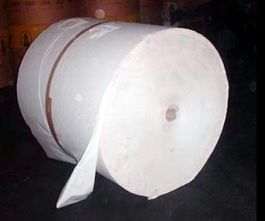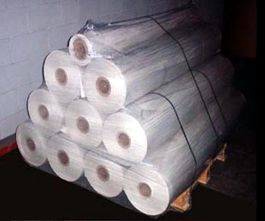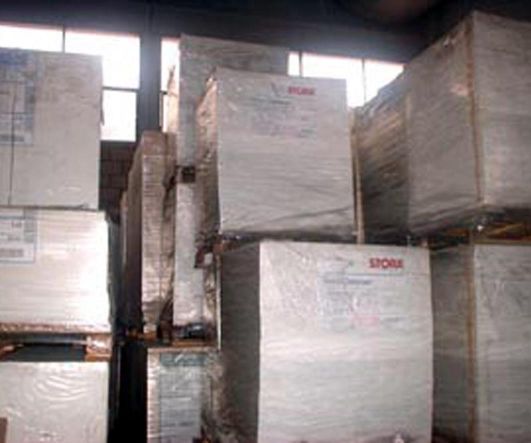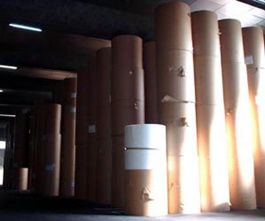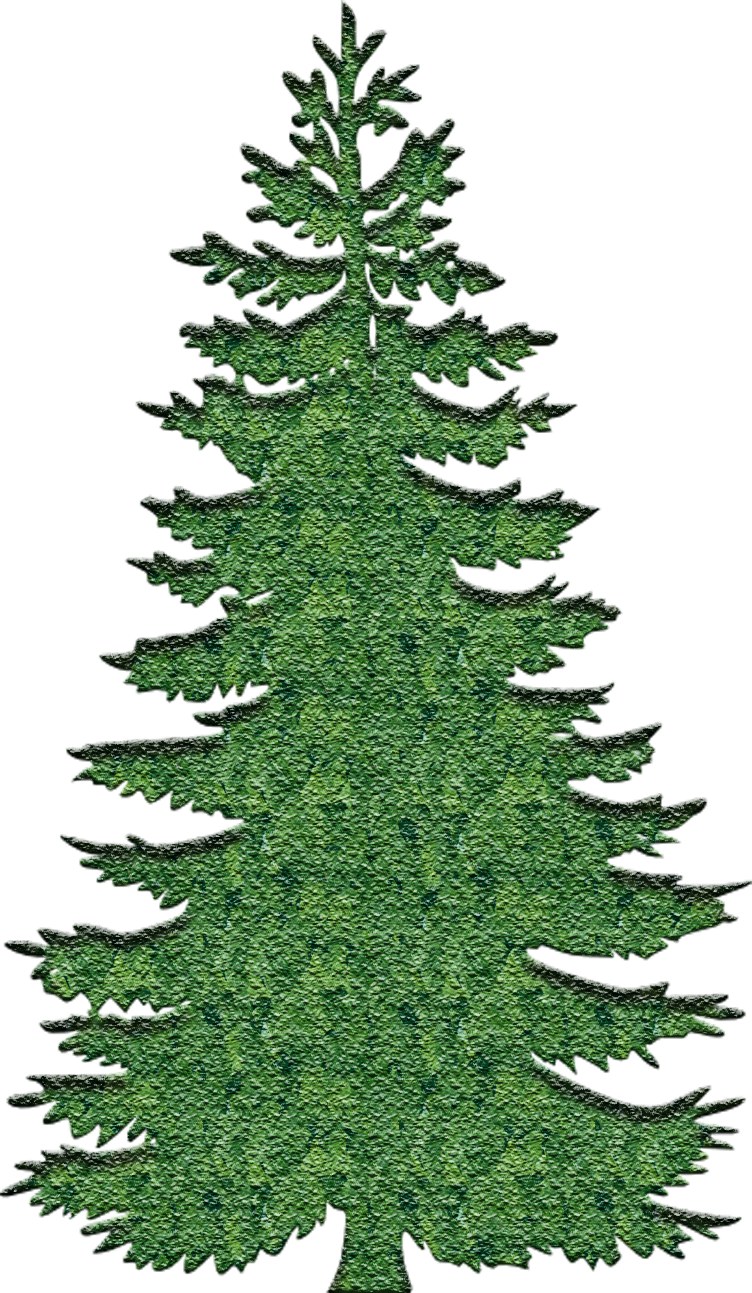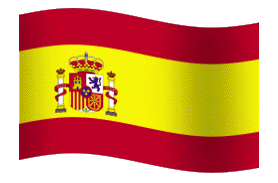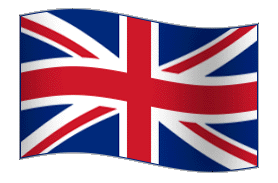 Since 1987 in the world of paper
We market imported and exported paper to all European countries (Germany, Portugal, France, Poland, etc..) Unated States, Canada and North Africans like Morocco and Algeria. We deal directly with the factory, representing some of them on the Spanish market as agents.
We buy damaged paper reels, leftover stock or unused items, rehabilitating them to other measures for use in printing.
This allows us to offer our customers high quality paper for printing at a lower price.

Through the group´s company COPASEGUR, SL, we have over 7,000 m2 of available warehouses, designed and equipped for the storage of paper.

Professional and proper handling equipment (forklifts, with clamping system for the handling of paper rolls).

Through COPASEGUR, SL, we owe our own fleet of transport.

Load control downloads and stocks through COPASEGUR, SL, using sophisticated computer systems, laser scanners and direct telecommunications link between the different warehoses.
PAPER IN STOCK:
• NEWSPRINT
Optimized
Standard
Salmon
• OFFSET PAPER
Offset
• COATED PAPER
Mechanical pulp
Chemical pulp
Chemical-Gloss
• HANDLING PAPER
Newsprint
Salmon
Hollow
Coated gloss
Satin
• PAPER REAMS

Iggesund
Creator satin
Creator star
Creator silk
Invercorte
Cartón silkia

Importers and distributors of food products and paper