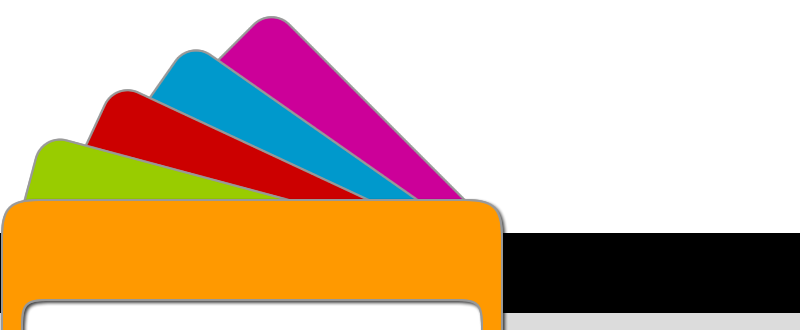 WELLCOME
Importers and distributors of food products and paper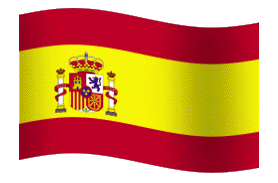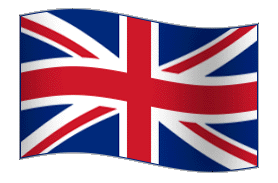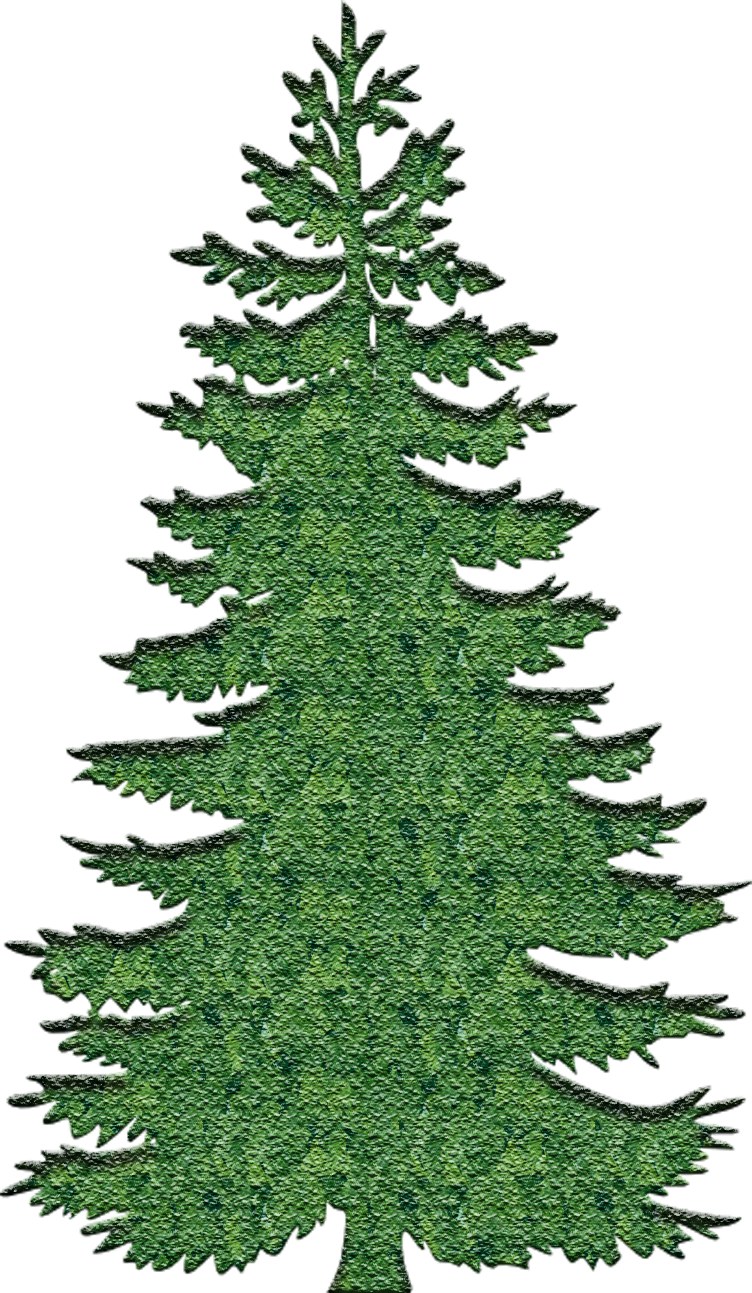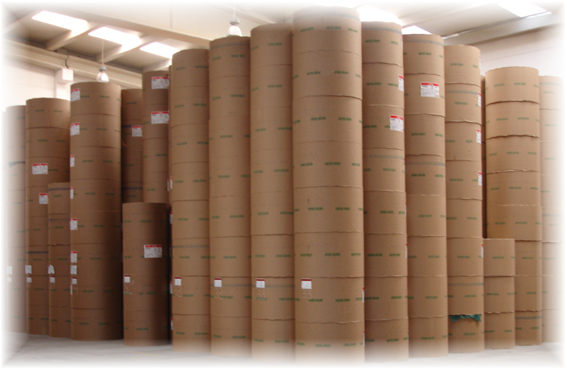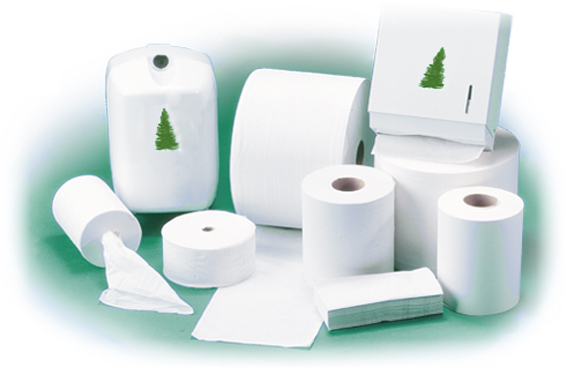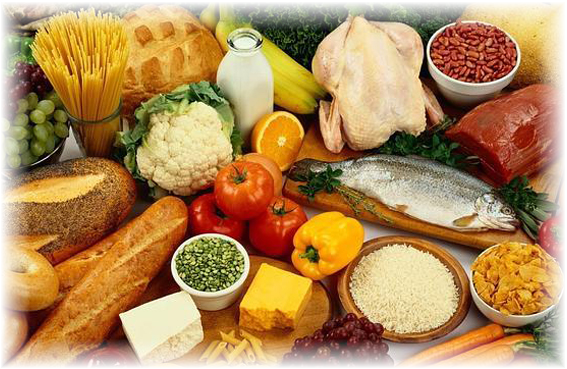 IMCOPASA S.A.
Our early start in 1987 was oriented to market the imported and exported paper between countries like Canada, USA, South America, Algeria, Morocco, Sweden.

A wide range of services and professionalism have made this company a market icon of competitiveness.

After several years of market research IMCOPASA S.A. decided to make the leap in 2005 to other markets (such as food, cleaning products, etc ...) importing and exporting to countries like Peru, Costa Rica, Brazil, Bulgaria, Romania and Russia, standing quickly in a very productive job growth.